Life Off Road Major Brand Partners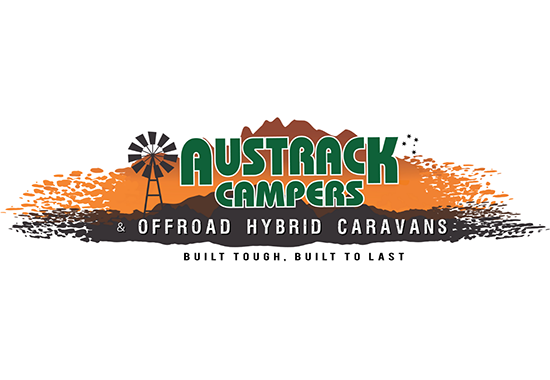 For well over a decade, Austrack Campers have been serving the caravan and camping community with products that help them to explore, to adventure, to get back to nature and, most importantly, to spend quality time with their loved ones. They pride themselves on sourcing the best quality materials to make your camper trailer or hybrid caravan the most reliable, dependable and good looking as possible.
---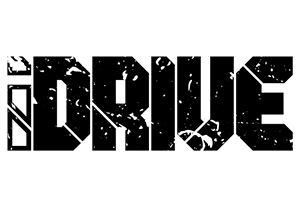 iDRIVE is Australia's leading developer and supplier of Throttle Controllers, GPS vehicle Trackers and other products.

With a passion for off road, their products have been carefully selected for their performance, reliability and application. If you need a more responsive driving experience and want to know where you car, 4×4, camper, trailer or caravan are at any moment, then you can trust the iDRIVE team to have a trusty solution.
---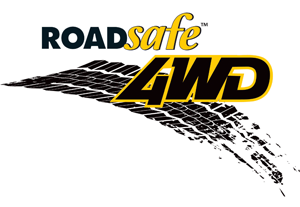 Roadsafe offer Australia's largest and most comprehensive range of chassis parts to the automotive aftermarket.

Roadsafe is a fully fledged Wholesale Distributor, with strong national distribution and a huge range of automotive spares, specialising in undercar. In addition to our owned and operated warehouses in Melbourne and Brisbane, we also have distributors and reseller customers Australia wide.
---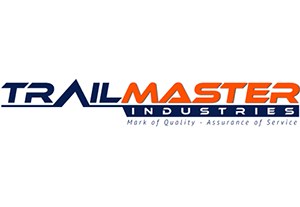 From weekend adventurers to the tradesman's workhorse, the next generation POD trailers have arrived. Trailmaster have produced an innovative, lightweight and durable POD trailer which is made in Australia from high-quality components designed to be functional, user-friendly and fun.

The trendy new ACTIVE POD range will keep your gear or tools secure and free from rain and dust whilst offering a huge range of accessories to optimise its usage and to make your life a little easier. Built tough to withstand the Australian climate and conditions, the next generation of POD trailers is ready for you!
Life Off Road National Advertisers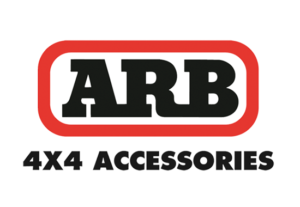 Built for the harsh conditions of the Australian Outback, ARB's 4×4 accessories are designed tough to withstand the extremes faced by enthusiasts the world over.

Touring, towing, camping or competition – whatever you're into, we have an extensive range of premium quality accessories to complement your vehicle and lifestyle. So when you need more from your 4×4, speak to the experts at ARB.
---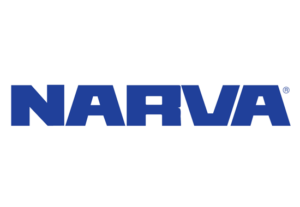 First established in 1953, Brown & Watson International Pty Ltd is a leading supplier of high quality NARVA automotive lighting and electrical accessories to the automotive, heavy transport, recreational vehicle, mining, marine and agricultural industries throughout Australasia and the Pacific region.

Today more than 5,000 individual part numbers make up the NARVA range in Australia's most comprehensive market leading catalogue. The entire product range can also be accessed via the sophisticated.
---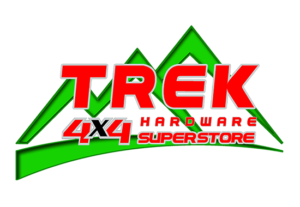 Trek Hardware 4×4 have brought a new level of DIY and brand choice to the 4×4 scene with a chain of superstores across the country and more on the way. With a long established history as Australia's biggest importer and distributor of quality trailer parts, Trek are uniquely placed to offer a diversity of products, brands and advice outside of the scope of your average 4×4 shop. If you want old fashioned service, reasonable pricing and true brand choice, get yourself down to your local Trek Hardware 4×4 Superstore.
---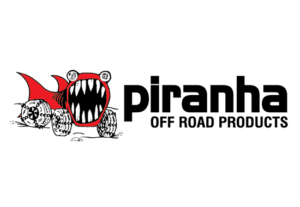 Piranha is proudly a 100% Australian owned manufacturer and distributor of highly specialised products for the off road 4WD industry. With over 25 years in the 4wd market, beginning as Piranha Electronic Ignition, you are dealing with experts and leaders in the industry.Piranha has distributors located throughout Australia with their main aim to provide you with the best and most reliable products for all your 4WD needs.Piranha Off Road Products is Australia's premier manufacturer of Dual Battery Management Systems and Ezi-Fit Wheel Chains for all types of vehicles.
---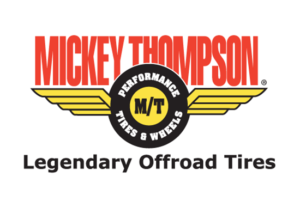 Built on a long heritage of race proven research and technology, the Mickey Thompson range represents the cutting edge of 4wd tyre technology. Advanced compounds, specific tread designs and super strong side walls make the Mickey Thompson range the first choice for recreational 4wdrivers and off road competitors.
The tyre of choice for the ARB Off Road Racing Series, you can see the same tyres on the race track that are on your every day 4wd. That's how tough the Mickey Thompson tyres are.
---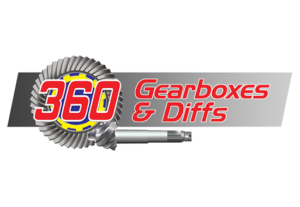 360 Gearboxes & Diffs is the largest dedicated manual gearbox workshop in Australia for cars, stocking over 1,000 gearboxes. We provide MANUAL gearbox repairs & reconditioning as well as differential & transfer repairs for trucks, cars, 4wds, buses & commercials, stocking a wide range of changeover units.
---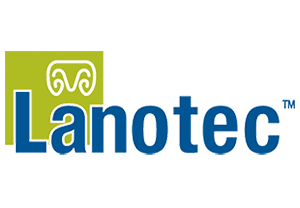 Lanotec manufactures high-performance products to protect and maintain commercial, industrial and recreational assets. Lanotec's natural, biodegradable range of products has been trusted throughout Australia for more than twenty years.
---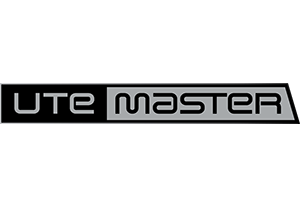 We're a forward-thinking team who are dedicated to bringing Ute drivers the very best in ute accessories including the Load-Lid which is "Australia's Toughest Ute Hard Lid" and the Centurion Ute Canopy which is constructed from Aluminium and features iconic full-width doors for easy access.
In the last 10 years, we have been trusted by over 20,000 ute owners who share the same passion for creating the ultimate ute setup.
---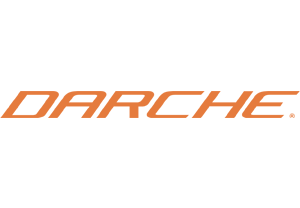 Based in regional Victoria, Australia over 26 years ago, Darche revolutionised the traditional swag market with the introduction of the Dome style swag. Darche has become one of the leading outdoor camping brands in Australia, at one stage being the largest converter of 100% cotton canvas in the country.
---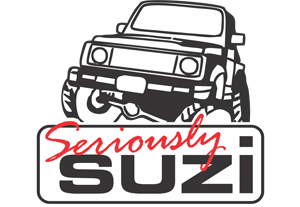 Seriously Suzi has been developing speciality products to enhance the overall performance of the Sierra, Vitara and Jimny vehicles, and now we can share this range of exciting performance and touring products with you. Developed over many years of practical testing and listening to our customers needs we offer these leading performance products.
---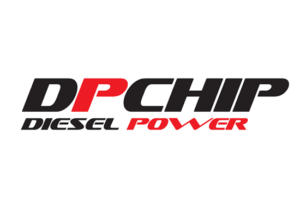 Dpchip is Australia's premier diesel service centre with 60 years of experience in the diesel automotive industry.They have been working exclusively on diesel since 1956. Reinhard being trained by Bosch in Germany then sent to Australia as a specialist trouble shooter and then working on diesel trucks, large diesel ships and a variety of other diesel engines. They have been recognised world wide by automotive manufacturers for diesel development knowledge and expertise. Because of their technical knowledge and practical experience they provide outstanding customer support and product backup.
---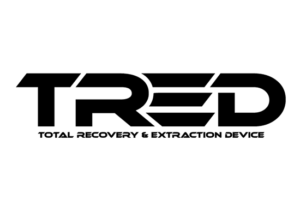 TRED 4X4 by Evolve Group is a specialist in product design, engineering and manufacturing, using our extensive knowledge and experience to produce best in market solutions. They are 100 per cent Australian owned and operated with all processes including design, engineering, manufacturing and material suppliers strictly home grown.
They offer a range of off road and recreational vehicle products which continue to grow rapidly as they bring more innovations to market. They product design and material selection processes are trialled with the harsh Australian environment in mind. They advanced design engineers and material development partners allow them to manufacture products that are affordable, allowing greater access to the wider market.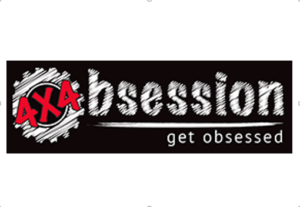 4×4 Obsession is located on the west side of Melbourne at Melton and is one of Melbourne's premium 4×4 workshops offering superior advice, service and products. Whether it's a pre trip inspection, a major service or repair or a V8 conversion, 4×4 Obsession can do the job quickly, honestly and at a fair price. 4×4 Obsession also have a great range of quality 4×4 accessories, a team of highly experienced mechanics and a full 4×4 dyno for peak tuning.
---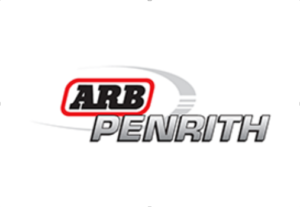 ARB Penrith is NSW's number one ARB store. Conveniently located within the south western Sydney suburb of Penrtih, this full 4×4 showroom and workshop is equipped with all of your favourite ARB products plus the ability to install them, service your 4wd and repair and maintain your rig as required. Well known for their customer service and quality work, ARB Penrith are your trusted partner in adventure.
---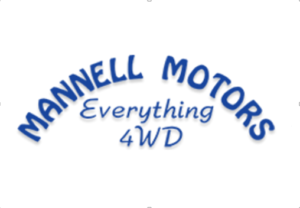 Owned by off road legend Nick Mannell, Mannell Motors is one of Sydney's longest standing 4×4 shops. As an independent, Mannell Motors offers a selection of quality 4×4 accessories including the full range of ARB gear. If you are on the north side of Sydney and require trustworthy, experienced and reliable 4×4 parts, accessories and service, then mannell Motors are your prime choice.
---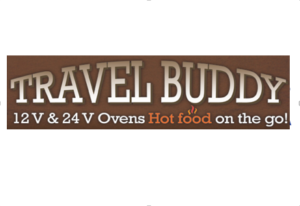 Travel Buddy is a portable, lightweight oven that can cook, bake and warm foods while you travel. Travel Buddy is made in Australia using food grade stainless steel. It comes in two different sizes and in 12 or 24 volt options. Powered through a standard cigarette lighter socket, Travel Buddy can safely cook and heat whilst you are driving for convenient and hot meals on the go.