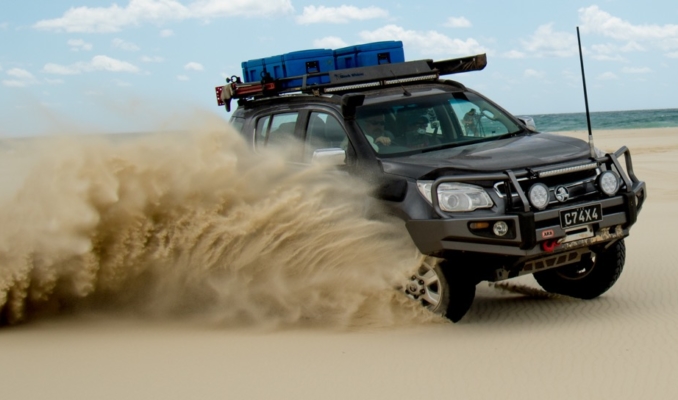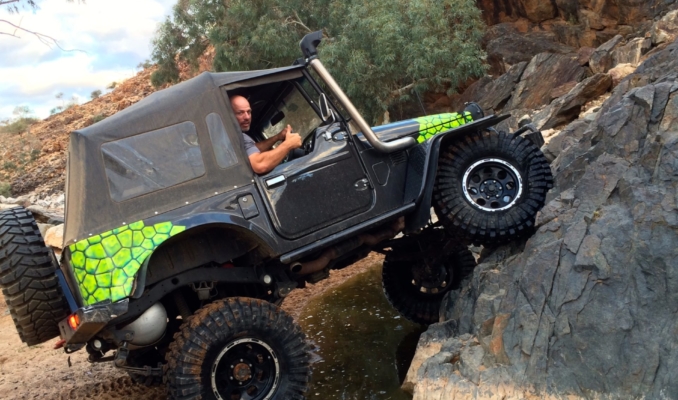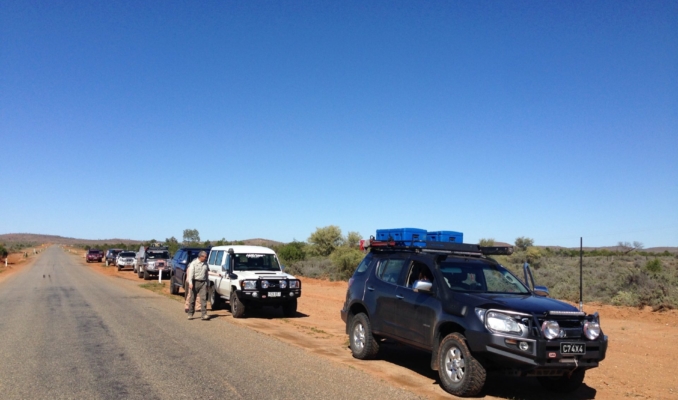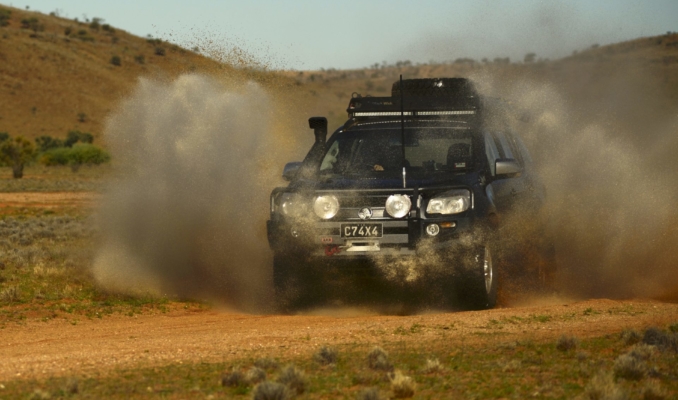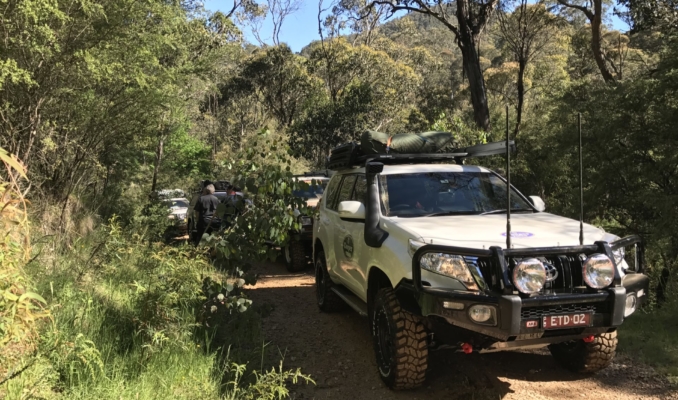 So what is Life Off Road
Life Off Road is a comprehensive half hour program celebrating all aspects of 4wdriving and off roading. Whether it's a recreational weekend away with mates or high energy off road motorsport, Life Off Road brings you weekly updates and an insight into the diversity of characters, vehicles and pursuits that make up our passionate lifestyle and the past time of off roading.

Whilst the name Life Off Road represents a new brand and a new era, the reality is that Life Off Road is the continuation and evolution of the much loved 4wd TV. With 4wd TV now well known and highly regarded as an international brand, the brand itself has become a symbol and umbrella for all of the 4×4 related TV programs hosted and produced by Simon Christie and Adventure Set Productions.

So what will you see on Life Off Road? Motor sport reports will cover off road racing, the ARB ORRS, rock crawling, winch challenges, stadium events and more. Recreational reports will include local trips and destinations. Editorial content will give you the best advice on the latest off road products and techniques. And regular features will include the much loved 'Your Rig', club reports and race vehicle features.

Life Off Road picked up by 7 Mate
For 2017, Life Off Road will be aired nationally on the free to air giant 7Mate.

Never before reached viewers along with all of our 4wd TV fans will be able to tune in on mainstream to see Life Off Road with 20 new episodes in production. 7Mate is one of Australia's top platforms and action portals and is the ideal broadcast partner for Life Off Road. Stay tuned for more news and updates.

Click on the link to play our current episodes: 

 
Life Off Road Tuff Truck Challenge 2017 – Milbrodale, NSW